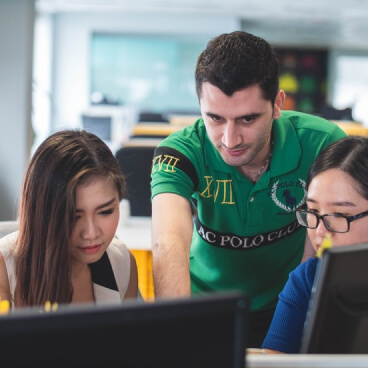 Computer Science
Eagle Quest Academy offers hands-on experience with the latest programming languages and technology. We have trained and certified IT professionals who work closely with our students, so they are prepared for the real world.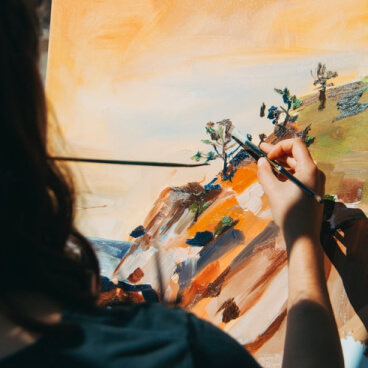 Fine Arts
Eagle Quest Academy believes in giving recognition to the student-artists. Our students are trained by professionals who help them develop, learn and polish their skills, while at school.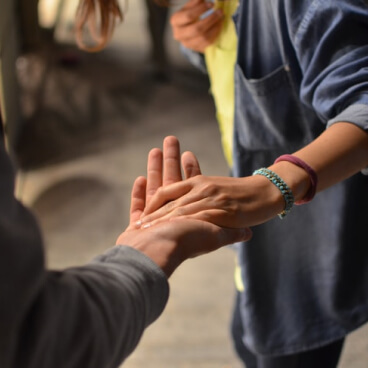 Humanities
The study of ancient and modern languages, philosophy, history, and more. Eagle Quest Academy takes pride in offering pre-college humanity courses from our dedicated and trained staff.
Science
Our Science courses encourages and challenges students to observe and research scientific reasoning, discoveries and inventions. Through our pre-college courses, well-equipped laboratories and well diverse trained teachers, students are able to explore, research and discover new scientific implementations.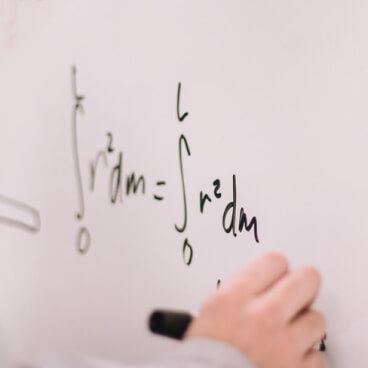 Mathematics
Our well trained staff, helps students to Understand the game of numbers and logic to solve real world problems. By learning mathematics from our Mathematical scholars and select summer pre-college opportunities, our students are sure to excel.
Pre-College Opportunities Summer 2024